Relationships are important to us. We hope to see you at an event soon!

Commerce Street Capital – Dallas, TX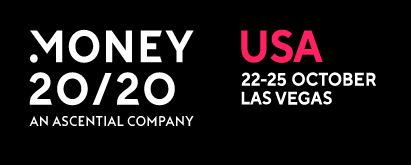 Money 20/20 – Las Vegas, NV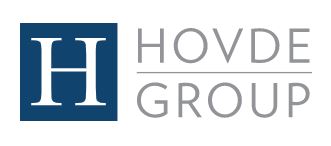 Hovde Conference – Manalapan, FL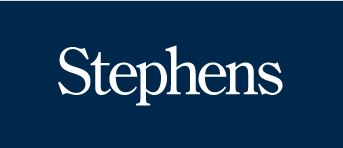 Stephens Private Bank Forum – Dallas, TX

Piper Sandler East Coast Financials Conference – Palm Beach, FL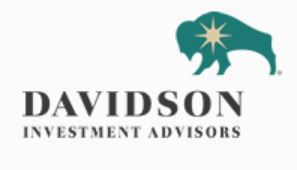 D.A. Davidson Bison Select – NY, NY

Acquire or Be Acquired Conference – Phoenix, AZ
Interested in learning more about Patriot Financial?
Let us know how a Patriot Financial Representative can help you!